YES! This looks exactly like what I wanted from the franchise. Day 1 purchase. Hell, I'll even preorder, where is the button? GIVE ME THE BUTTON!
Phew. When I saw this, I for sure thought the game was delayed. Turns out, there's DLC coming shortly after and they are only delaying the unnecessary Remastered Collection.
OpenCritic - 81 (46 reviews) | Metacritic - 82 (37 reviews)
IGN - 9/10
Deck Nine's first original Life is Strange game sets a new gold standard for future installments.
www.ign.com
Destructoid - 9/10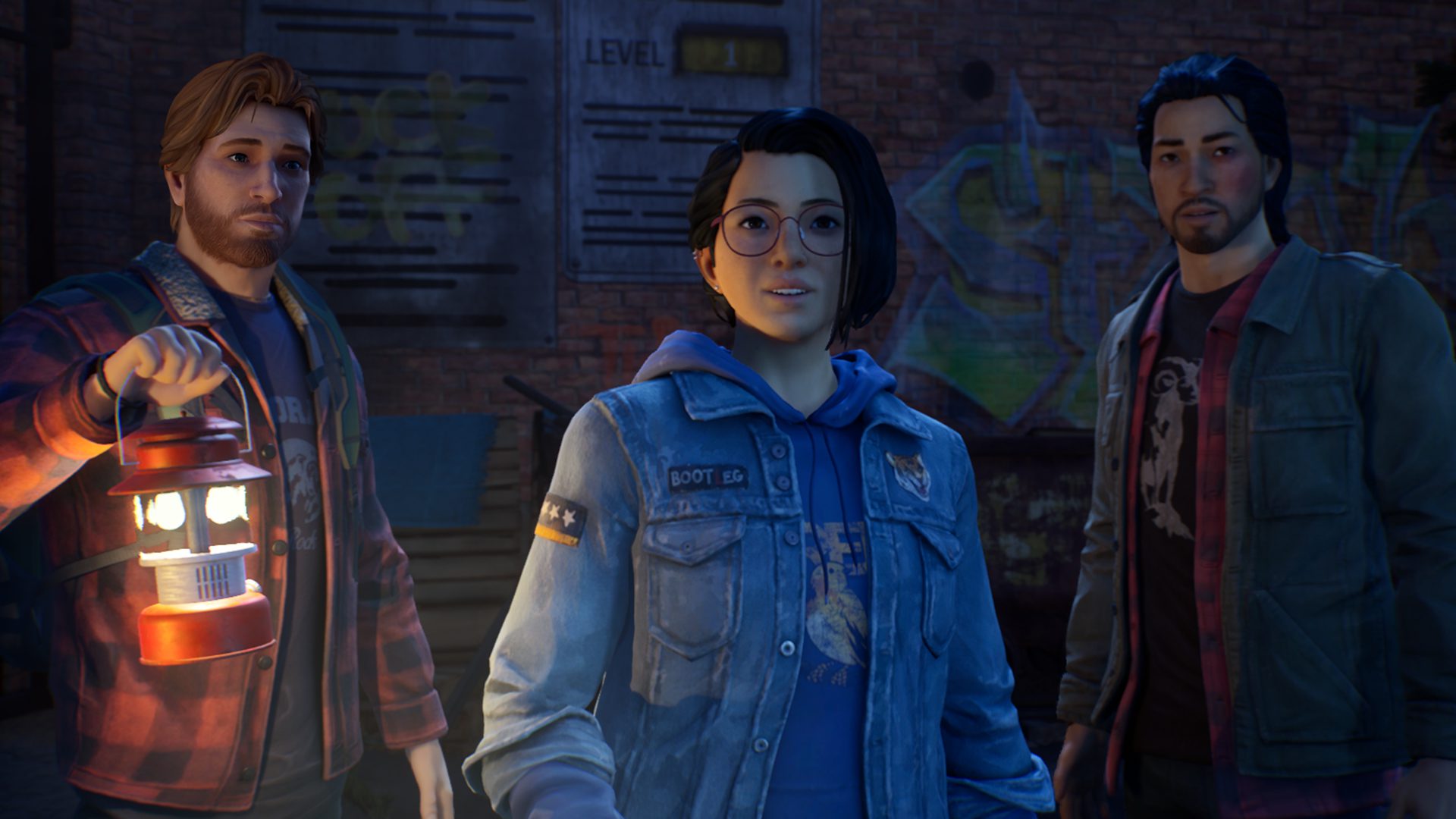 Regardless of whether you're a fan of this series, Life is Strange: True Colors is a must-play if you like story-centric games.

www.destructoid.com
Eurogamer - Recommended
Hey Poor Player - 4.5/5
Life Is Strange: True Colors Review: At times funny, exciting, mysterious, and heartbreaking, Life Is Strange: True Colors made me fall in love with Haven Springs and those who live there.
www.heypoorplayer.com
Gamesradar - 4.5⭐️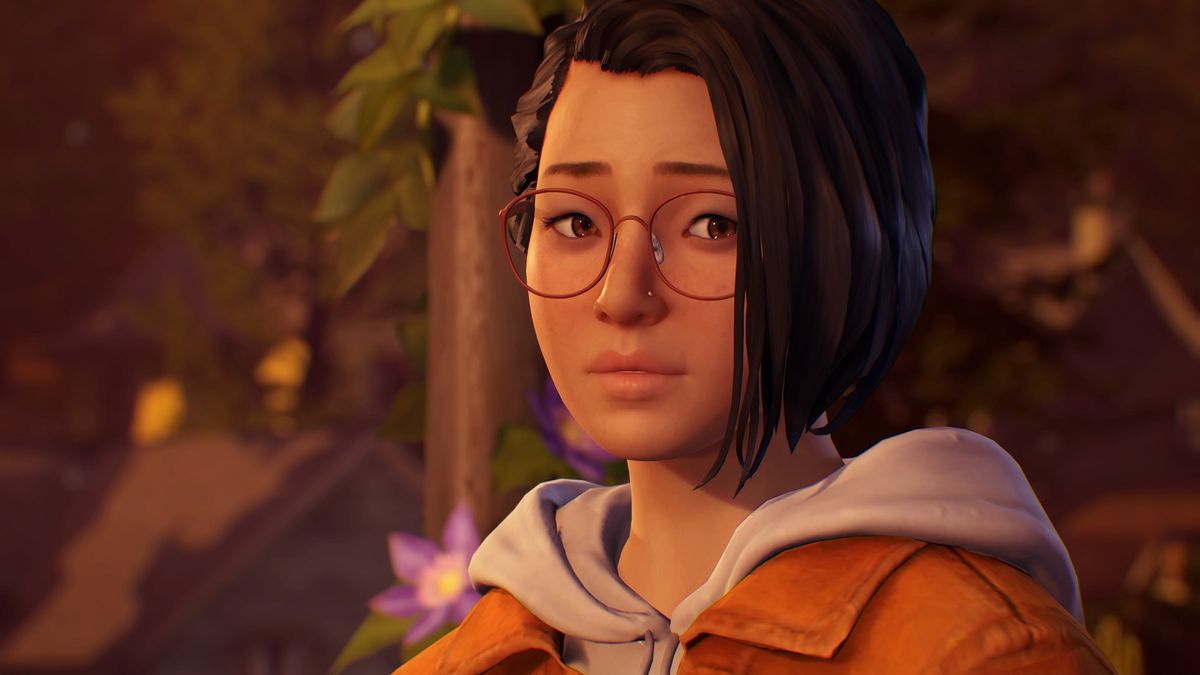 Life is Strange: Colors effectively leads you through an emotionally impactful story with strong character development through the power of empathy
www.gamesradar.com
GFINITY - 4/5
Life Is Strange True Colors is the latest entry into the mainline Life Is Strange series. You play as Alex Chen, as she moves to Haven Springs to reunite with her long-lost brother. Here's our full review.
www.gfinityesports.com
VG247 - 4⭐️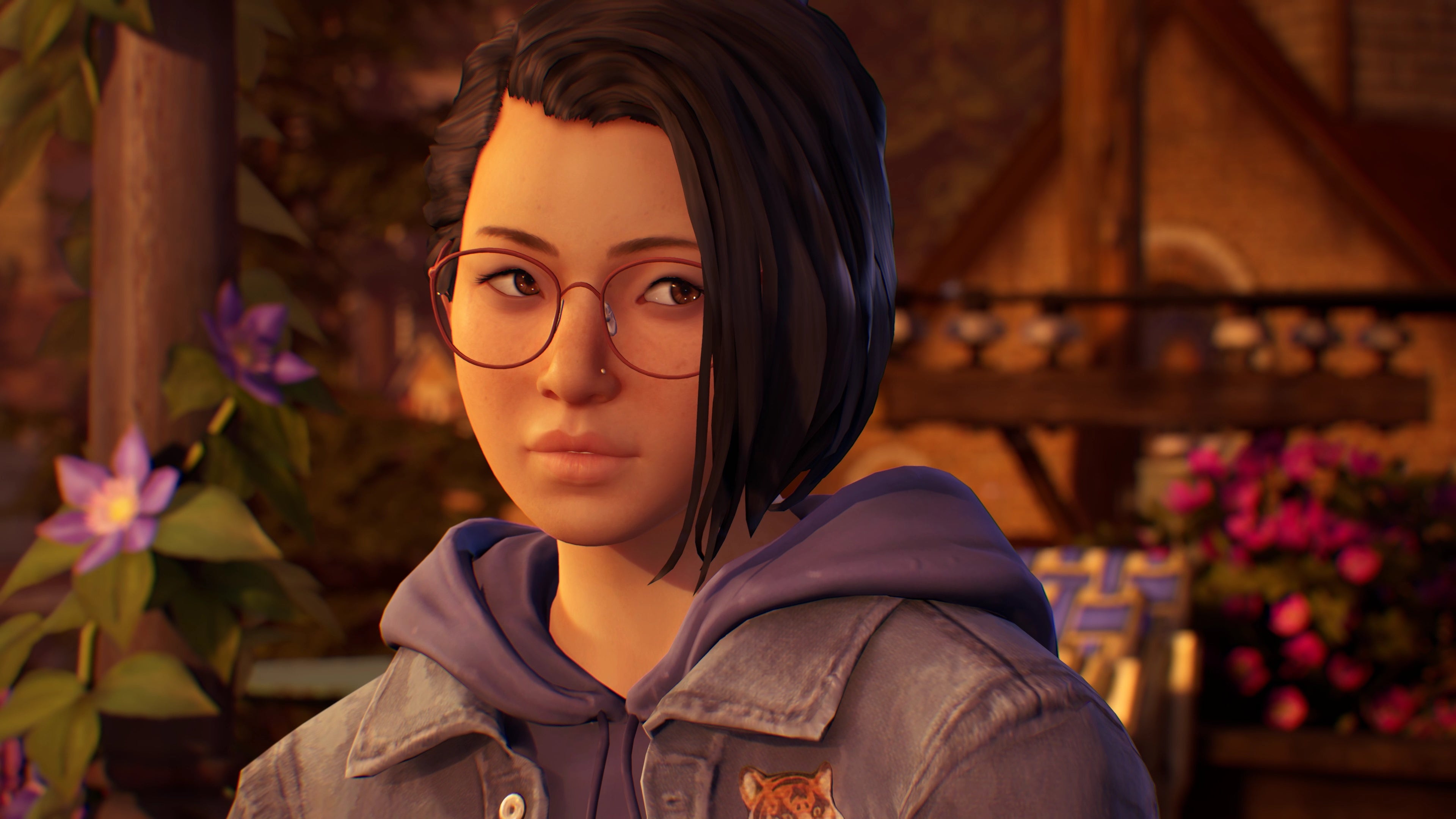 Find out if Life is Strange: True Colors is any good in this review for the game available on PS4, PS5, Xbox, Switch, PC, and Stadia.
www.vg247.com
GameMag - 7/10
Радуга в один конец

gamemag.ru
PC Gamer - 86/100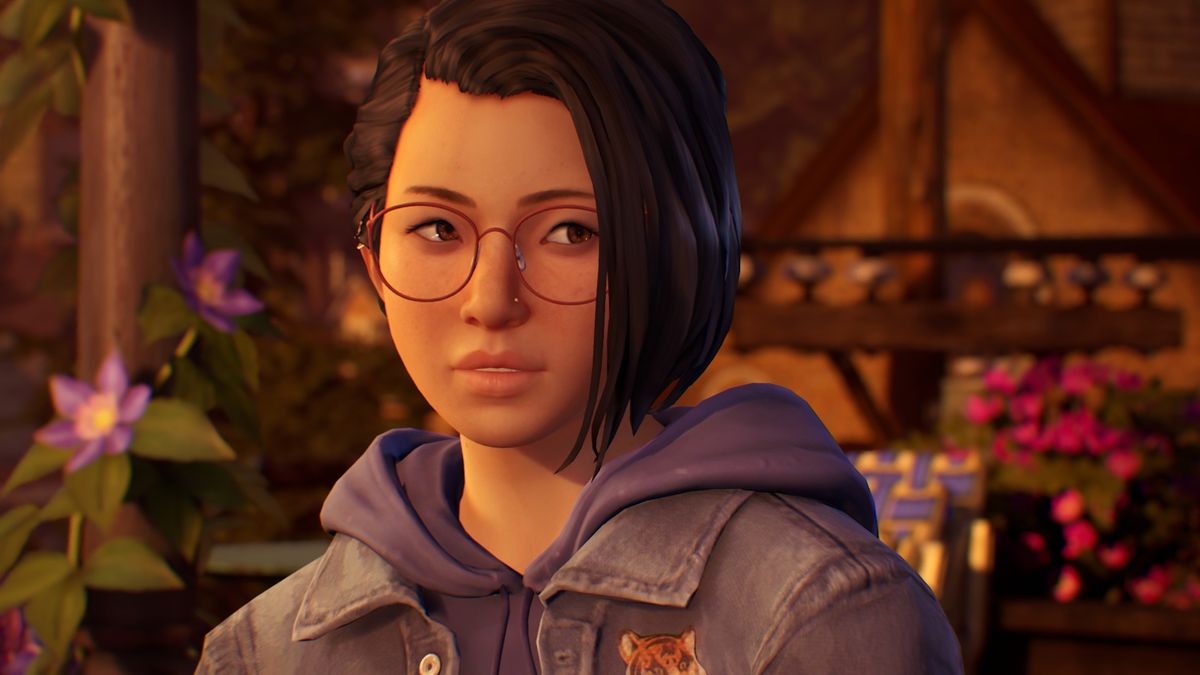 Time to learn about the importance of emotional intelligence.
www.pcgamer.com
Game Informer - 8.5/10
You'll root for Alex Chen, and feel good about helping shape her path forward.
www.gameinformer.com
Windows Central - 4⭐️
Life is Strange: True Colors doesn't always hit the mark, but overall it's a great adventure that I think series fans will enjoy. Alex, Ryan, and Steph make a lovable trio as they uncover what happened to Alex's brother.
www.windowscentral.com
Shacknews - 8/10
Life is Strange: True Colors is Deck Nine Games' next crack at the franchise and it makes us feel pretty darn good. Our review.
www.shacknews.com
IGN Spain - 6/10
Sentimientos propios de un constante sí pero no
es.ign.com
TrueAchievements - 8/10
The latest entry into the Life is Strange series takes us to Haven Springs for an emotional rollercoaster of a story. Check out what Sean thought about the narrative adventure in his Life is Strange: True Colors review.
www.trueachievements.com
Videogamer - 7/10
What makes Haven Springs, the setting of Life is Strange: True Colors, so special? One character, toward the end, offers some ideas: "It's a flower shop run by multiple generations.

www.videogamer.com
Push Square - 6/10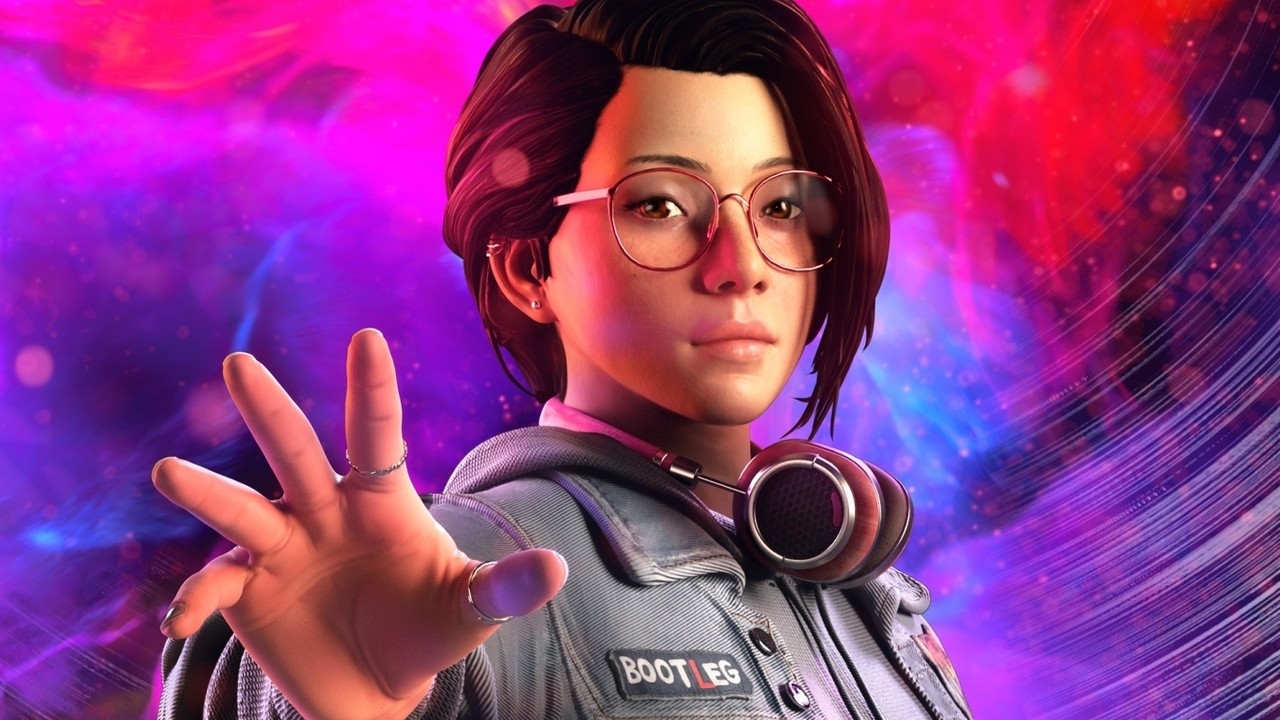 Chently please

www.pushsquare.com
Gaming Trend - 85/100
Life is Strange: True Colors is the latest entry in the hit Life is Strange series. Having played all previous games in the franchise, with the first being perhaps one of my favorite games of all time, I was ecstatic to learn that Square Enix and developer Deck Nine were producing a full new…
gamingtrend.com
Rock Paper Shotgun - Unscored
Life Is Strange: True Colors has the most interesting power and likeable cast I can remember in a Life Is Strange game. I just wish it did more with its story.
www.rockpapershotgun.com
Slant Magazine - 2⭐️
TheGamer - 5⭐️
Game Rant - 4.5⭐️
Finished the game last night. No spoilers, but this might just turn out to be my GotY 2021. It feels weird typing that. I knew a LiS game would be in my Top 5 this year… but at the top!!! It just goes to show how awesome Deck Nine is and I knew they'd nail this one after doing LiS:BTS with zero super powers.
My rankings: LiS:TC > LiS1 > LiS:BTS > LiS:AAoCS >>>>>>>>>>>> LiS2 (That game just did not click with me at all, maybe from having a nightmare little brother myself and no lasting relationships the entire game, but it made me glad that DONTNOD was not doing this one)