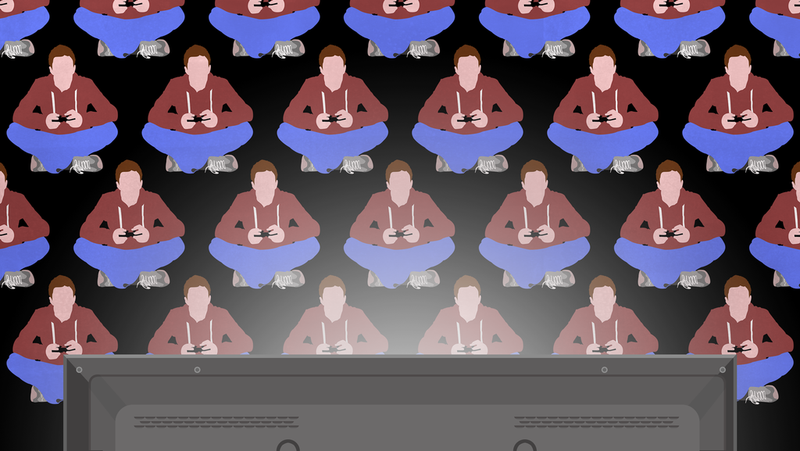 What are your thoughts about replaying games vs playing a game once, and moving on to the next?
This is something that has crossed my mind many times, especially when comparing to other media. It is common, if not celebrated, practice to re-watch a favorite movie or re-read a favorite book, but you very rarely hear about that in the video game space. I know a big part of that has to do with the time commitment a game takes opposed to most other forms of media, but I think there is much more to it than that, as this Kotaku article (see, they aren't ALL click bait) touches on:
Video game culture has a pronounced bias toward the new. We talk about "piles of shame" and backlogs as if the new games we've yet to play are something to feel guilty about. If someone hasn't played a game we love, we shame them for it. "Oh, you haven't played that? You have to!"
This state of affairs is partly the result of gaming's hype-addled preorder culture. It's also because games are at the cutting edge of art and entertainment, and we never know when the next brilliant new idea will emerge. Lots of us only have so many hours in the week to spend playing games, and it's only natural to want to use that time in the "best" way.
To be a gamer is often to be an innovation junkie, and we've gotten so many good fixes over the years that we've structured ourselves and our communities around it. So I am here to say: Nuts to that! Long live the replay! Your favorite games only get better over time.
One of my big motivations for LIfebar is to celebrate games in such a way that members would feel compelled to replay games. We haven't really focused on that yet, but I am hoping to eventually get there.
Anyways, I just wanted to get your thoughts on replaying games, and what the value proposition is for you.
Thanks for listening.